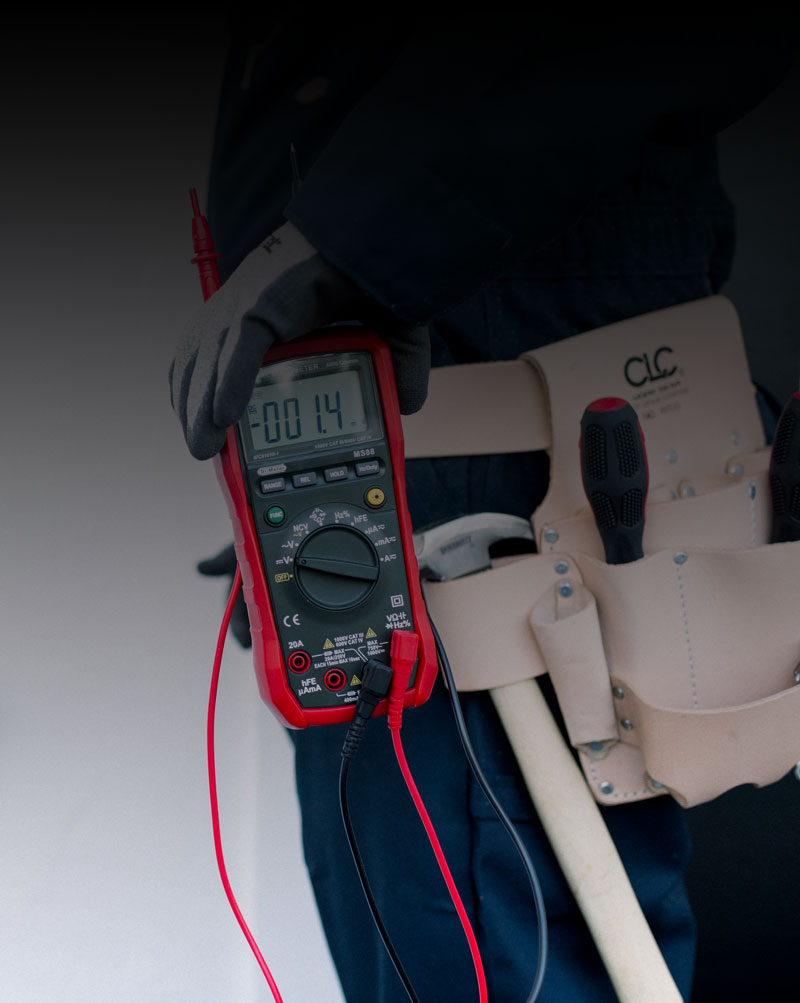 Bruce Electric, Inc was established in August of 1994.
We are a union contractor with an extensive market recovery program in the area, which allows us to be very competitive in all project sizes. As a union contractor, we have greater flexibility with our workforce, allowing us to meet your needs. Bruce Electric, Inc has also elected to participate in the Drug-Free Workplace Program which promotes the highest quality safety standards.
Since the inception of Bruce Electric, Inc, we have completed a significant number of various sized projects ranging from $5,000 to $3,000,000. Over the years we have also engaged in many design/build projects.
Bruce Electric, Inc is licensed in the cities of Syracuse, Auburn, Oswego, Utica, and reciprocal cities. We are also registered with New York State for fire alarm and security installation. The company is fully insured and bonded.
We are experienced and willing to work in the immediate and surrounding areas of Central New York.
Bruce Electric, Inc is an equal opportunity employer.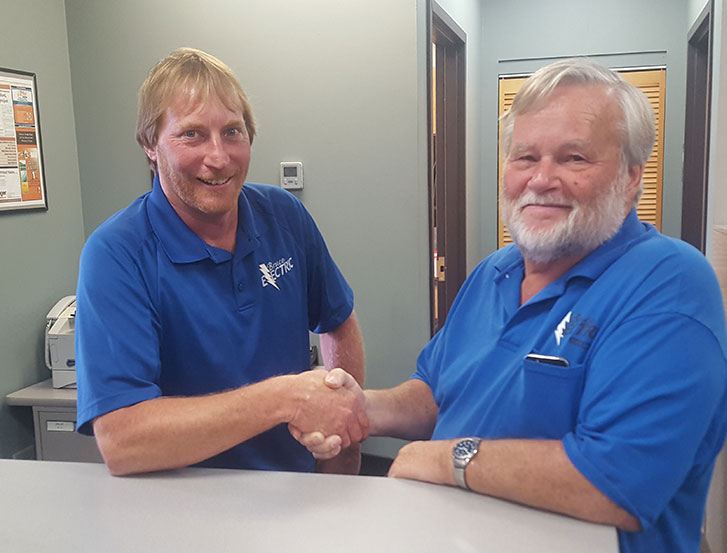 Dennis G. VanSlyke
President
Dennis completed the apprenticeship program with IBEW Local 43 before advancing his way up to coordinating and managing large projects. After more than 20 years of working as a key employee, Dennis took ownership of Bruce Electric, Inc. In addition to his experience, Dennis also holds an Electrical Technology degree from Canton Technical College.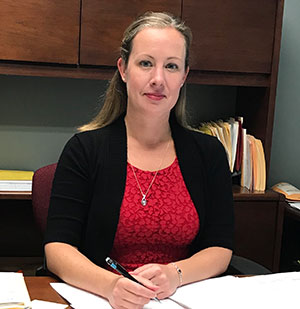 Colleen McGraw
Controller / Corporate Officer
Colleen is a magna cum laude graduate of Bryant & Stratton College with a degree in Accounting. She has been with the company since 2012 and has competently conducted the planning, directing, and coordination of all accounting operations.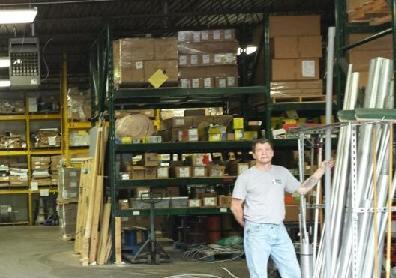 Joe Harmon
Warehouse Manager
Since Joe was hired in 2008, he has been a valued member of the Bruce Electric team. Joe has extensive experience in the electrical industry, and effectively manages the warehouse to support all our electricians.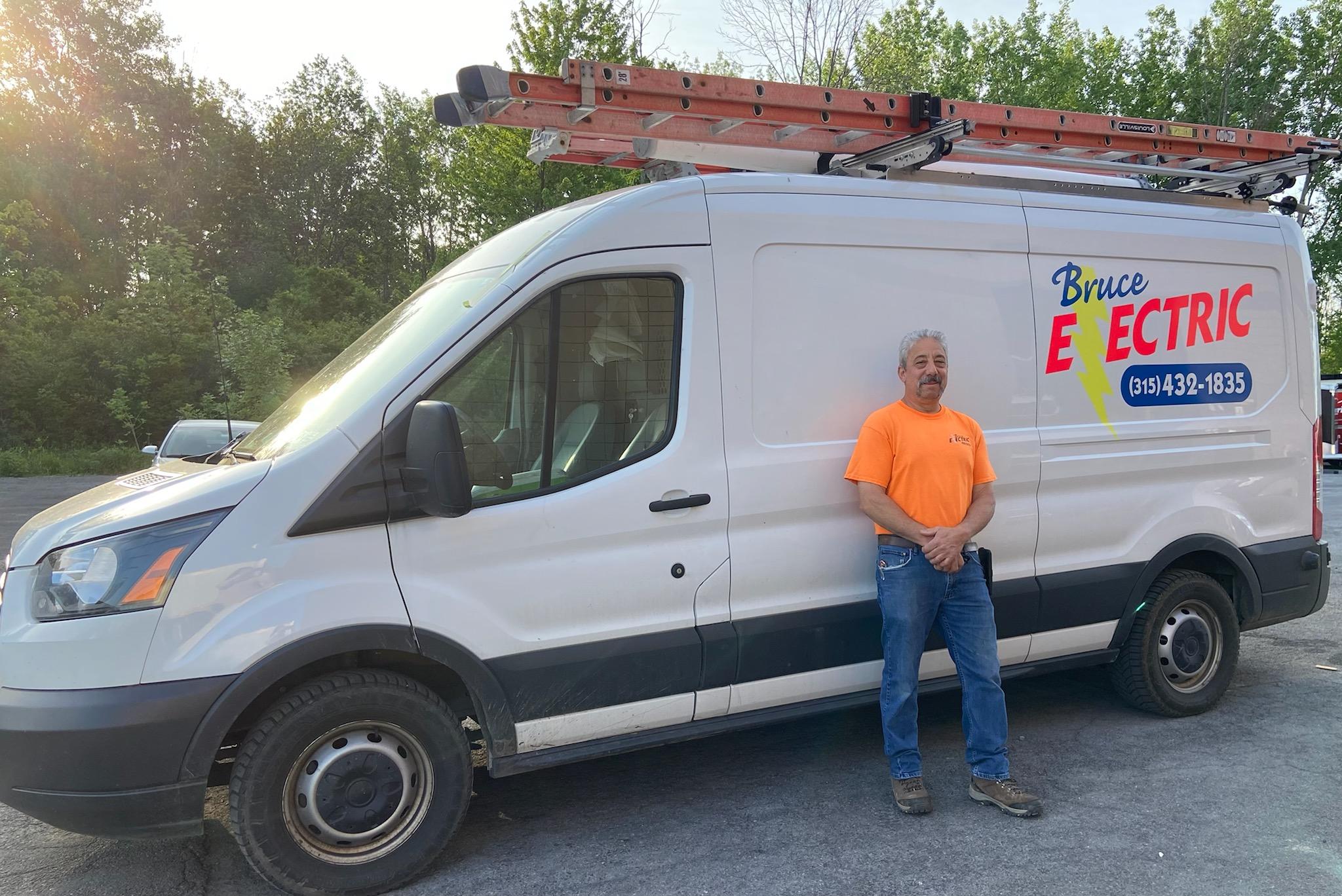 Sal Tummino
Service Department Manager / Journeyman Electrician
Sal has been with the company for over 15 years and has over 33 years of electrical experience and knowledge. He is an integral part of the company and can be counted on to complete and effectively manage a large volume of projects at any given time. His dedication to the company and ensuring quality work can be seen in everything he does. Sal is also able to perform smoke alarm certifications.
Bruce Electric, Inc employs approximately 25-70 union members depending on the seasonal workload. We have an excellent team of project foreman with many years of experience with competently running job sites. The following leaders are a few of our crew members who demonstrate the skill and professionalism that Bruce Electric, Inc can bring to your projects.
Louie Capparelli
Nate Hawley
Matt Wilson
Joe Merritt
Chuck Cramer
Rich Kissell
Joe Michalski
Ryan Scott
Tim Traub